Check out HUB Makeup at IMATS Sydney
The first ever Australian IMATS (International Makeup Artist Tradeshow) was held September 12th and 13th in Sydney, with an amazing turnout. Temptu Pro's Australian distributors, HUB Makeup was there demonstrating all you can do with our Pro products. Check out some pictures of the HUB Makeup team in action!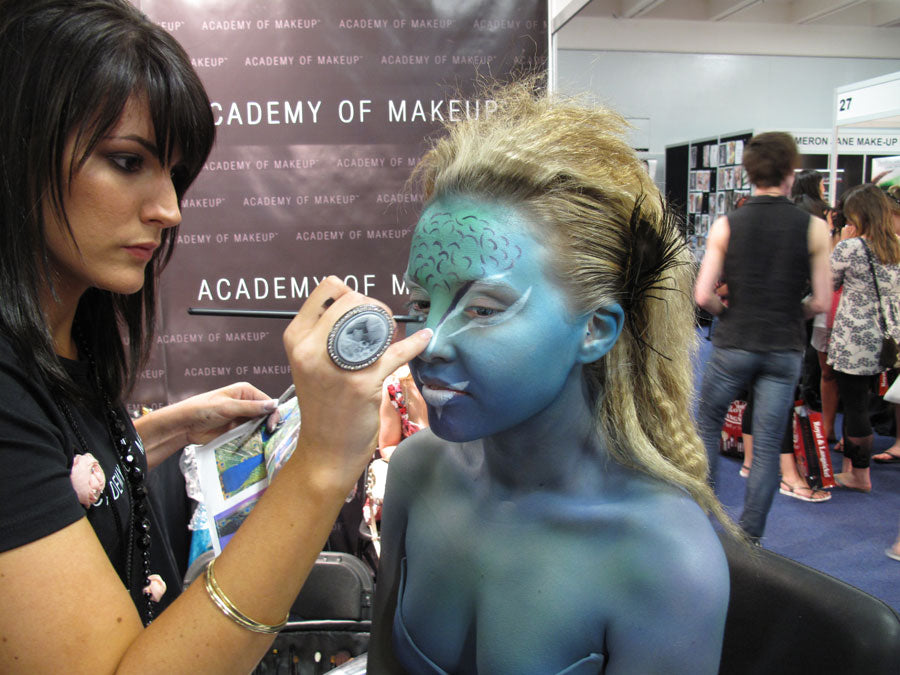 Check out HUB's website here.