Tanning Faux Pas: celebs make them too!
Nothing puts a damper in your summer fun like a tanning blunder. Even celebrities make tanning mistakes. From blotchy spray tans, to falling asleep in the sun they've done it all, and come back looking better than ever. Here are some of our favorite tanning mistakes and resurrections.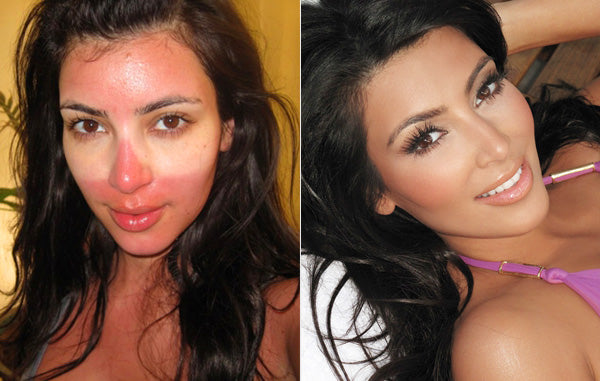 Ouch Kim that's got to hurt! Even though Kim Kardashian committed a serious tanning faux pas by falling asleep in the sun (left), we love her for being brave enough to share this pic with her fans.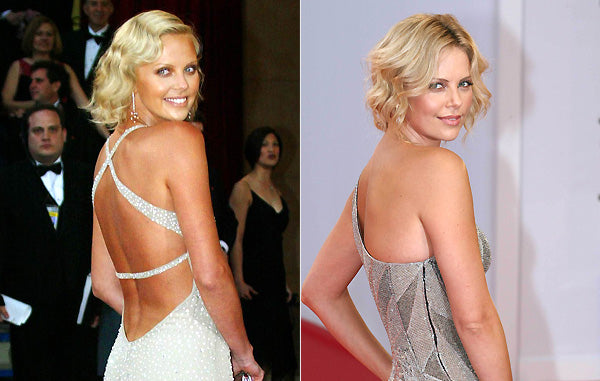 Though Charlize Theron is one girl who knows how to rock tan, her lighter face and darker body at the 2004 Oscars was a little extreme. Her all-over-glow at the 2008 Venice Film Festival however was simply perfection!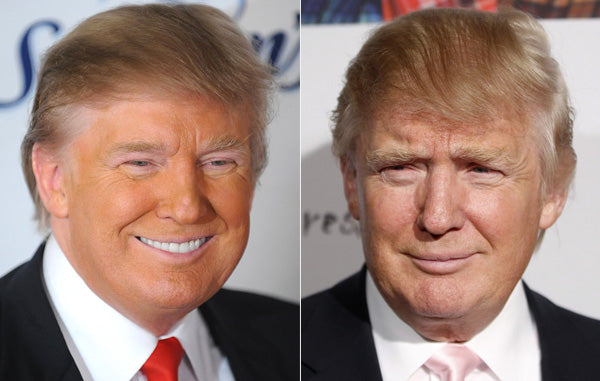 Donald Trump's tan lines are in all of the wrong places (left), luckily this American business magnate is a quick study.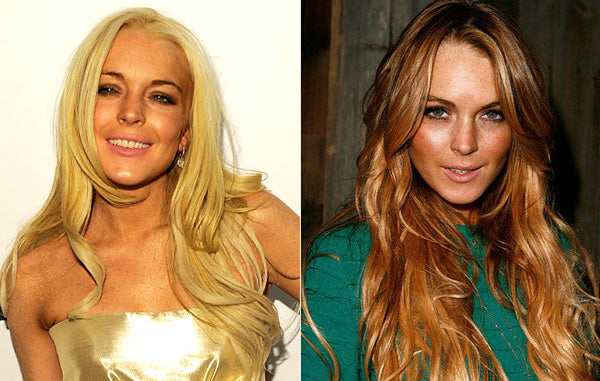 Lindsay Lohan has changed her look so many times it's difficult to keep track. However, it's hard not to prefer her more natural bronzed glow (right) compared to her orange-tinged tan (left).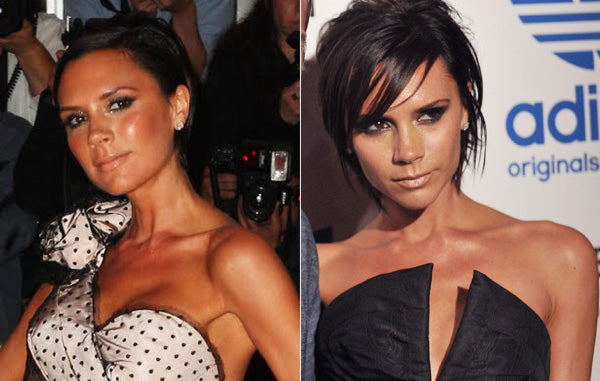 Victoria Beckham is one of the hottest celebrities to ever walk the red carpet, but for the 2009 Met Costume Institute Gala (left) her normally flawless tan was a little too much on the orange side.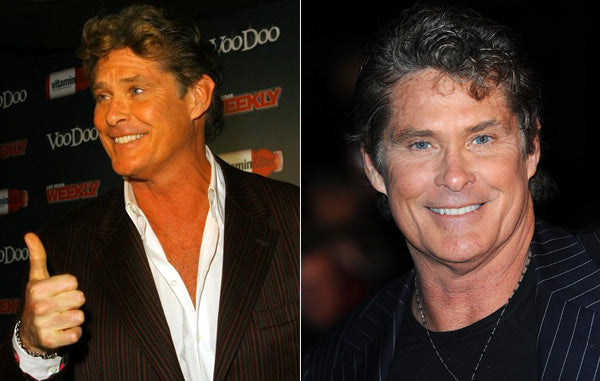 Beach king David Hasselhoff looks much more natural, and Baywatch worthy without sans his orangy spray tan.
Looking to sport a summer glow without the worry that you'll run into one of your own tanning blunders? We've taken the "opps" out of your at home tanning with our bronzing and tanning AIR pod makeup collection. Getting a streak-free summer glow has never been easier or faster!
Don't have an AIRbrush Makeup System yet? We are extending our Fourth of July sale an extra day. Order a Basic AIRbrush Makeup System and get a Tan Prep and a Face Tan AIR pod completely free! Simply add these three items to your cart and the discount is automatically applied.
---
Leave a Reply